Master's Programme "Food Quality and Safety"

An integrated vision of nutrition.
The food industry is a highly complex environment. Besides the overwhelming variety of ingredients they contain, our food products are produced, traded, and processed globally. Quality assurance and quality enhancement must come to terms with this complexity, as must the legal frame work, and new technical innovations. Unique in Germany, The "Food Quality and Safety" master's degree course at the University of Bayreuth addresses some of the greatest challenges of the 21st century: the sustainable production and distribution of healthy food of the highest possible quality, feeding a steadily growing world population, and optimizing existing supply chains while developing new ones. Complex problems require interdisciplinary solutions. This is where the scientific, legal, and economic skills you will acquire, thanks to this programme's interdisciplinary scope, will come to the fore.
Be part of it and apply for our master's programme! We are looking forward to receiving your application!

The admission process for the programme starting in winter semester 2020/21 is now open. The application deadline is July 15th.



Due to the current situation with Covid-19, the start of lectures for the winter semester 2020/21 will be postponed from October 12th to November 2nd, 2020. Hence, we moved the application deadline to July 15th. But we encourage prospective students to apply earlier (especially if they need a visa).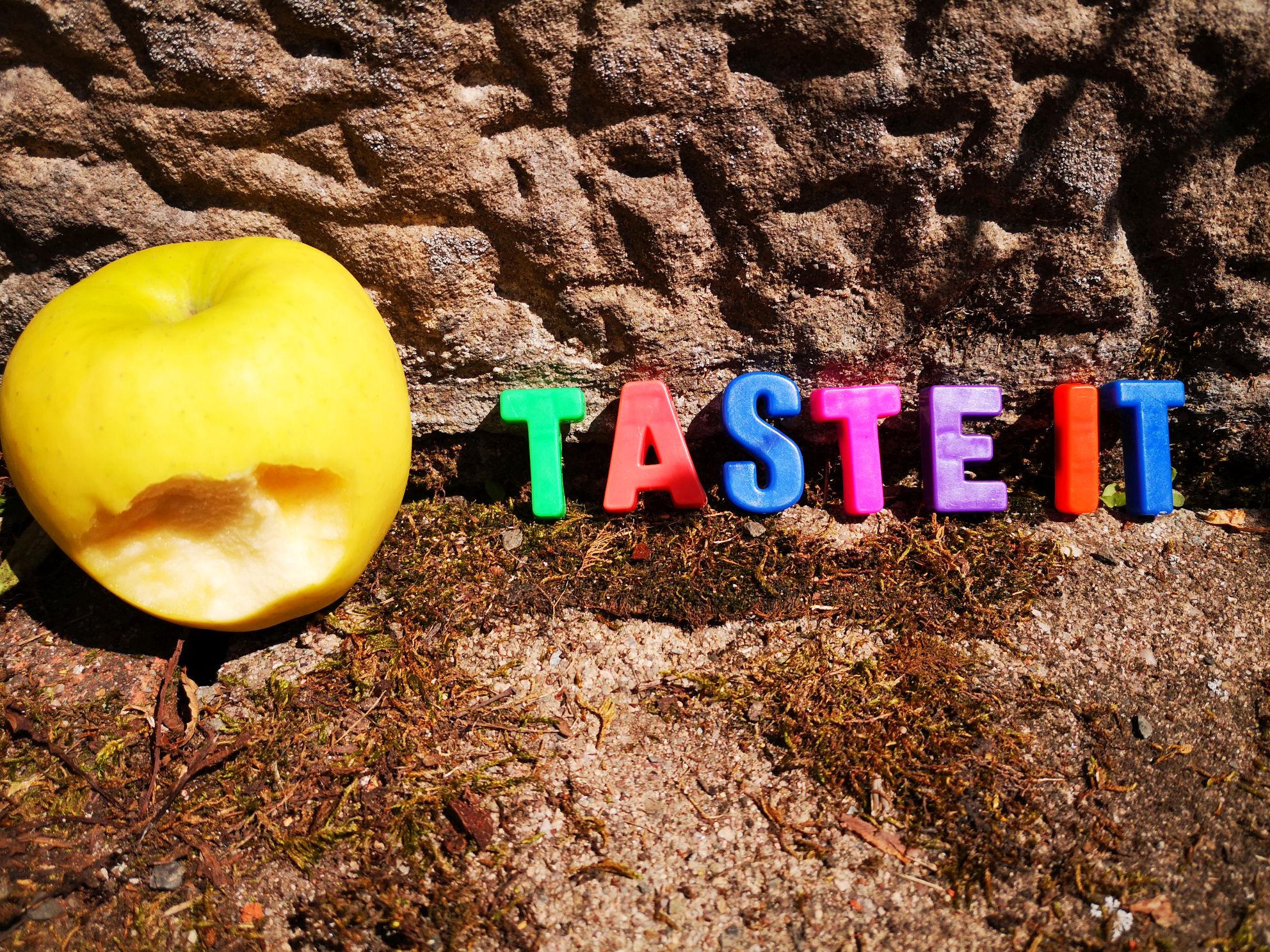 You want to know more about the new Master's Programme "Food Quality and Safety"?
Our last webinar took place on 23 June 2020. We cordially invite you to watch the recording of this information session. With an image film of the University of Bayreuth we would like to start by getting you in the mood for student life at our university. Afterwards, our programme director and founding dean Professor Stephan Clemens presents our unique master's course and gives you information about the vision of our new Faculty of Life Sciences: Food, Nutrition and Health. Then, you can watch the recording of the question and answer session, in which Professor Clemens and the two study coordinators, Helke Biehl and Dr. Pia Kaul, answered the questions of the participants.
All you need to do is to click on "watch now" on: https://www.webinars4you.com/open-day/study-food-quality-and-safety-in-germany-life-sciences-law-and-economics-combined-in-an-innovative-and-international-study-programme?partnerref=university/