Master's Programme "Food Quality and Safety"

For winter semester 2023/24, applications can be submitted between March 1 and June 15, 2023. We encourage prospective students to apply early (especially if they need a visa).
Go to the application platform here!
Please note: Applicants from outside the EU who have obtained their degree abroad have to first upload the application documents via uni-assist (possible at any time of the year) and undergo a fee-based special procedure.
---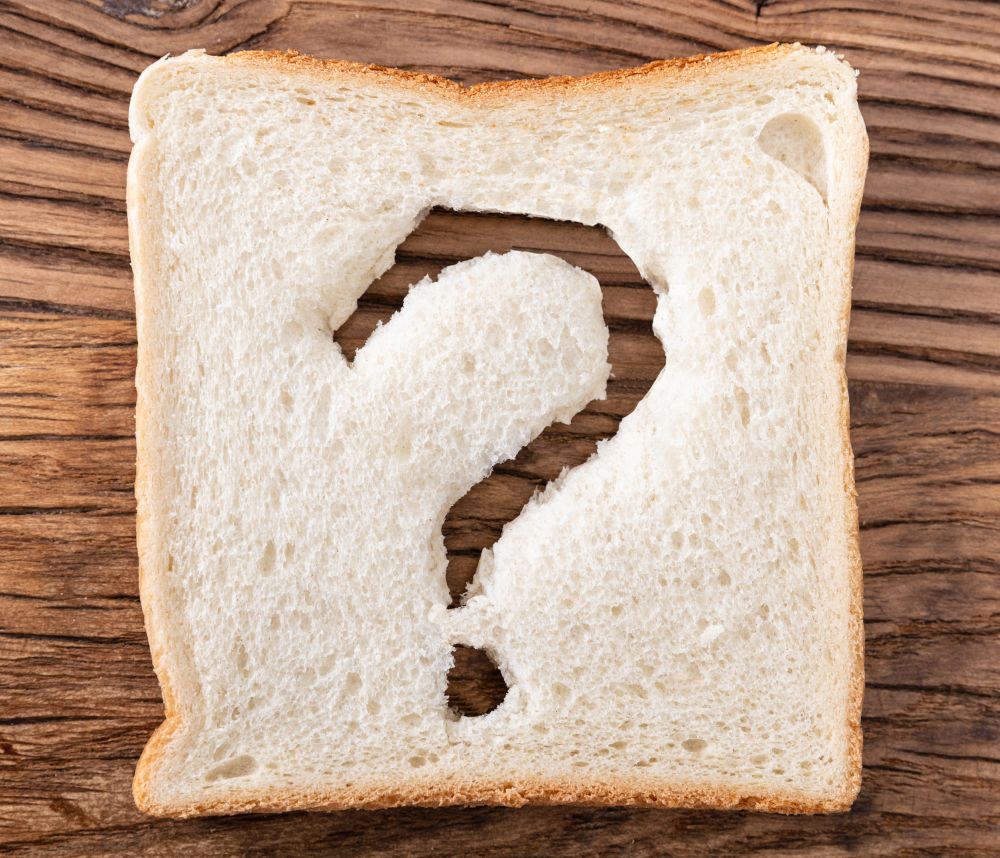 Live Information Session
You have questions about our study programme or the campus in Kulmbach? Talk to us! Just click to the link below and join our zoom-meeting.
Thursday, 13 April 2023, 1 p.m. (CEST)
Zoom-Link (Meeting-ID: 610 2583 7263, Kenncode: 257817)
---




"I chose "Food Quality and Safety" at the University of Bayreuth because the degree addresses the complexities and challenges posed by the food industry from various perspectives. I am pleased with the fact that Kulmbach is a food industry hub with breweries and the reputable Max Rubner Institute. The professors, study service and student support team continuously ensured that each of us felt welcomed and that was the icing on the cake for me."


Helen, India
An integrated vision of nutrition.
The food industry is a highly complex environment. Besides the overwhelming variety of ingredients they contain, our food products are produced, traded, and processed globally. Quality assurance and quality enhancement must come to terms with this complexity, as must the legal frame work, and new technical innovations. Unique in Germany, The "Food Quality and Safety" master's degree course at the University of Bayreuth addresses some of the greatest challenges of the 21st century: the sustainable production and distribution of healthy food of the highest possible quality, feeding a steadily growing world population, and optimizing existing supply chains while developing new ones. Complex problems require interdisciplinary solutions. This is where the scientific, legal, and economic skills you will acquire, thanks to this programme's interdisciplinary scope, will come to the fore.
Be part of it and apply for our master's programme! We are looking forward to receiving your application!